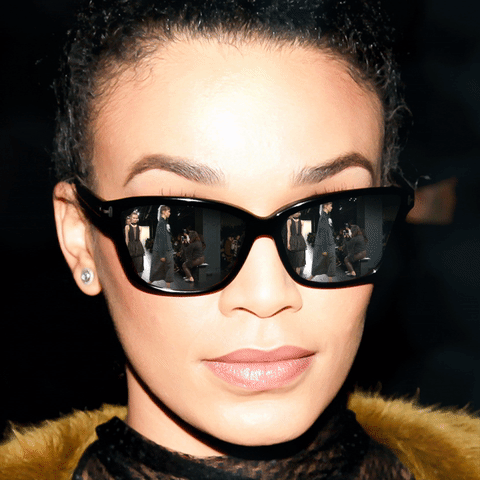 Hey you,
Well, I don't really know how long you've been hanging out here, but if you are one of those who has been here for a while now, you probably know that . P. I . started out as a street style blog, where I did these " show me your style " interviews.
But.
Life happened, other interesting things came up and my last interview was almost over a year ago… but I have really missed doing those kinds of interviews for quite some time now.
So right now I'm on the hunt for new people with great style potential, so I finally can get back to do some interviews that truly will inspire me and hopefully you too.
Stay tuned.
XX Nanna